Ductless Heating Experts in Greater Waterbury, CT
Energy-efficient & reliable mini-split heating systems
We can permanently install a reliable, energy-efficient mini-split heating system on your wall or ceiling.
If your home doesn't already have ductwork, finding a reliable heating system can be tough. Many don't want to go through the hassle and expense of installing new ductwork. Also, portable heating units can be just as expensive and less sustainable. That is why Pelletier Mechanical Services, LLC provides easy-to-install and energy-efficient ductless heating systems.
We can give you all the comfort and convenience of a forced-air HVAC system without having to install any new ductwork. Contact us to schedule a free heating estimate. We serve Connecticut homeowners in Bristol, Torrington, Watertown, and nearby.
Why choose a mini-split heating system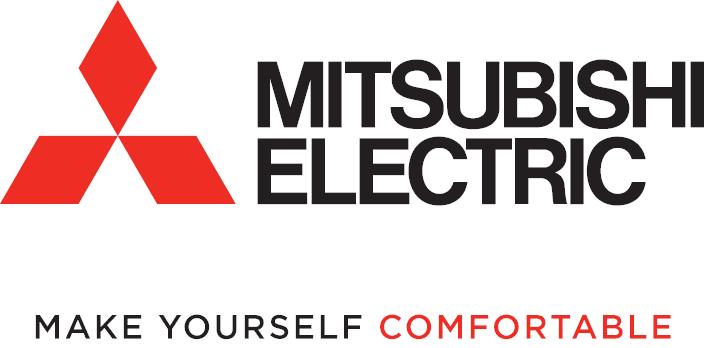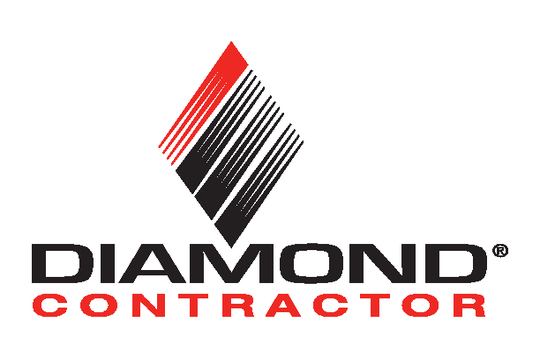 We are an authorized Mitsubishi Electric dealer.
Do you need a ductless heating system for a home without ductwork, a new addition, a finished basement, or another retrofit application? Unlike forced-air heating, which relies on a large air handler to supply treated air through a series of ductwork, mini-split systems mount to the wall or ceiling. This compact air handler uses electricity, a refrigerant line connected to an outdoor compressor, and a condensate drain line to provide heat to a space.
Ductless, mini-split heating units are also highly efficient, feature user-friendly controls, and provide zoned comfort. Most systems can be controlled remotely and can even heat multiple rooms, depending on their size.
Plus, with both heating and cooling capabilities, you can be ready for any season! Some of the newer models are effective down to -13 degrees! Rest assured, you will get your money's worth with this new system.
Benefits of ductless heating:
Provides zoned comfort
Energy-efficient performance
Remote controls
No expensive ductwork to install
Perfect for retrofit applications
Compact, easy-to-install air handlers
Provides heating & cooling
And more!
Products
Mitsubishi Electric produces a variety of high-quality air conditioning products for residential and commercial applications. All products incorporate cutting-edge technologies for minimal environmental impact and are manufactured in environment-conscious production facilities, further contributing to the actualization of sustainable societies around the globe.
Mitsubishi Electric mini-split heating systems
Customizable ductless heating units designed for every home & application
Mitsubishi Electric designs reliable, energy-efficient, and easy-to-use ductless HVAC systems that provide the perfect heating solution for your home. Whether you need a ceiling-mounted air handler, multi-room heating and cooling, or a single-zoned system for retrofit applications, we provide ductless heating units for these circumstances and more, including:
Wall-mounted ductless HVAC units
Ceiling-cassette ductless heating
Floor-mounted ductless heating and cooling
Multi-zoned ductless heating units
Single-zoned ductless HVAC units
Advanced features providing greater comfort, convenience, & healthier indoor air
Not only do Mitsubishi Electric ductless heaters come in a variety of applications but they are also highly-efficient and customizable, providing benefits like:
Advanced air filtration
Remote control operation
Precise comfort controls
Customizable styles & colors
Non-invasive installation
Single-zone & multi-zone units
Heating & cooling capabilities
Schedule a free ductless heating estimate
Ready for an energy-efficient, no-fuss heating option? Pelletier Mechanical Services, LLC provides easy-to-install ductless, mini-split heating and cooling systems to Connecticut homeowners in Prospect, Naugatuck, Southington, and nearby. Schedule a free estimate to learn more!
Looking for a price? Get a no cost, no obligation free estimate.